Junior Traffic Manager - Apprenticeship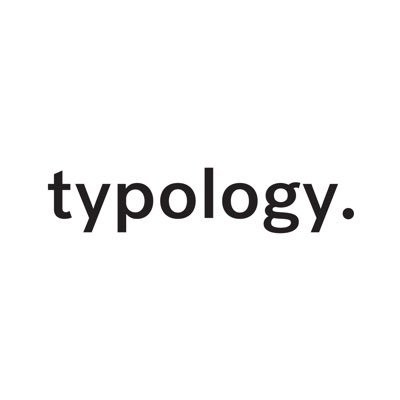 Typology
Paris, France
Posted on Wednesday, August 4, 2021
Typology is the first skincare brand launched by Good Brands, an ambitious project to build a new generation of digital first consumer brands. Founded in. 2019 by serial entrepreneur Ning Li, Typology became the #1 selling skincare brand online in France and operates also in the UK, Germany and the USA.
----
MISSION
Be an integral part of Typology's growth in France and in international markets by developing customers acquisition and brand visibility.
Typology is opening an end-of-study apprenticeship contract, starting in September 2023.
OUTCOMES
Manage daily our acquisition channels: Facebook & Instagram ads, Google Ads, and also: YouTube, Pinterest, TikTok, Snapchat, and any other relevant channel.
Work closely with content creators to ensure UGC Content.
Work closely with our market leads to make sure we deliver the best execution on each platform.
Ensure we respect the tone of the brand in our ads, in collaboration with the product team and with the communication team.
SPECIFIC SKILLS
A first experience in digital advertising is required, e-commerce is a plus.
Preparation M2 en digital Marketing.
Proficient use of Facebook ads, Google Analytics, Google Ads, and other channels a plus.
Analytical skills & fluent in English.
Interest for beauty / cosmetics / skincare is a plus.
-----
- Diversity is the engine of our innovation. We build a culture where difference is valued. These are the principles that guide the way we build our teams, train our leaders, and create a business that's right for everyone who's a part of it.
- We consider our board members to be full team members. The board is currently made up of Ning Li and Rodolphe Menegaux. Observer members are Jeremy Uzan and Marc Simoncini.