Founder's associate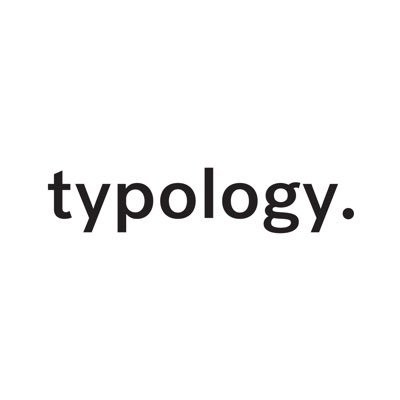 Typology
Paris, France
Posted on Saturday, April 8, 2023
Typology is the first skincare brand launched by Good Brands, an ambitious project to build a new generation of digital first consumer brands. Founded in. 2019 by serial entrepreneur Ning Li, Typology became the #1 selling skincare brand online in France and operates also in the UK, Germany and the USA.
----
Today, we are hiring a Founder associate - new brand.
Working closely with the founder- you will be participating and assisting in launching a new brand from scratch, that will be the later addition of Good Brands.
Scope
Market study - investigate potential upside of new brand and products launches
Manage projects with external or internal design talents, agencies: packaging, branding
General Project management
Assist the founder in various tasks through out the business cycle
Requirements:
Extra mile: working directly with the founder, the candidate must have an enormous drive and an appetite to work very hard for this demanding role.
Humility and flexibility
Organized, and proven credentials of past project management experience
Understanding of product development for either fashion or cosmetic industries - a successful experience in another company, in product development or in an consumer facing project, is a must
Experience and appreciation of aesthetics and discerning taste of copywriting
Typology has a hybrid work policy but this specific job would entail (usually) full onsite work to be working closely with the founder
-----
- Diversity is the engine of our innovation. We build a culture where difference is valued. These are the principles that guide the way we build our teams, train our leaders, and create a business that's right for everyone who's a part of it.
- We consider our board members to be full team members. The board is currently made up of Ning Li and Rodolphe Menegaux. Observer members are Jeremy Uzan and Marc Simoncini.