Communication manager - Japan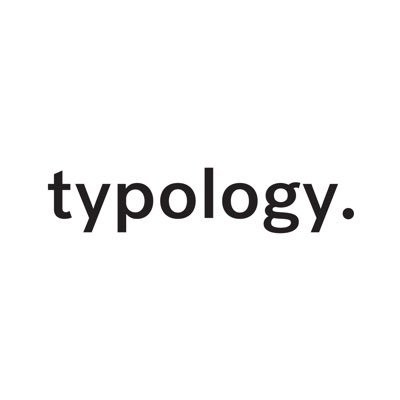 Typology
Paris, France
Posted on Tuesday, February 21, 2023
Typology is the first skincare brand launched by Good Brands, an ambitious project to build a new generation of digital first consumer brands. Founded in. 2019 by serial entrepreneur Ning Li, Typology became the #1 selling skincare brand online in France and operates also in the UK, Germany and the USA.
----
MISSION
As we continue to grow the brand Typology, we would like to start having a presence on the Japanese market and to make the brand and quality of our products known to as many people as possible.
With this in mind, we are looking to expand our team by recruiting a Communication Manager for the Japanese market that will be in charge of opening and running our accounts on the appropriate local social medias and creating a network of Japanese influencers and opinion leaders.
Social media localization: open our local social media account on Line. Manage it by adapting our French content on a weekly basis.
Organic influencer strategy: curate creators that resonate with our brand values: journalists, celebrities, beauty experts, influencers and bloggers. Create and maintain a relationship with them. You will unroll a smart gifting strategy to achieve coverage.
Analysis and scale: follow the evolution of the brand awareness in Japan through social media followers, orders and customer or partnership reach outs from our website. Analyze and compare the success and performance of our actions from a quantitative and qualitative point of view to determine the next steps.
International networking: organize productive exchanges with your international organic influencer peers within the Typology team to share knowledge, test & learn continuously and address the market globally.
OUTCOMES
Manage efficiently social media content
Best in class organic influence coverage
Set & follow the right KPIs
Lead the way for market scale up
SPECIFIC SKILLS
Bilingual Japanese / English
At least 1 year experience working for a Western company present in Japan
Analytics: knowledge of influence analytics and ability to manage and keep track of a budget
Knowledge of local Social media platforms and understanding what works on which format
Knowledge and Connection of the Influencers Community in Japan, ideally in the Beauty/Fashion/Lifestyle Industry
Detail oriented: you dont lose sight of the small but meaningful details, while overseeing big campaigns
-----
- Diversity is the engine of our innovation. We build a culture where difference is valued. These are the principles that guide the way we build our teams, train our leaders, and create a business that's right for everyone who's a part of it.
- We consider our board members to be full team members. The board is currently made up of Ning Li and Rodolphe Menegaux. Observer members are Jeremy Uzan and Marc Simoncini.